Over the time – 15 years - working now in the tourism industry I have met certain trends in hotel design which took my attention and that made me think: which is actually MY style that makes me feel most comfortable?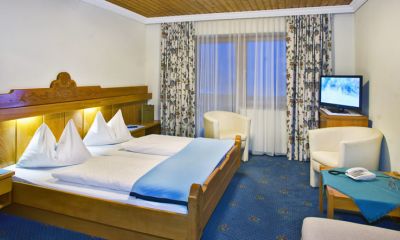 going on skiing holidays with my family as a kid, I met the design which we would call "retro" today: a lot of wood – the older version was dark wood, the modern one light wood – and with some very simple decoration, but not too much. The dark wood was accompanied by colours like orange, green and beige, the light wood in rose and blue tones.
Meanwhile, in the cities, but also in the mountains there was this very simple design, for my taste the most unspectacular one. I would not even call it classic. But very straight-forward.
In the years after a certain Swedish furniture store influenced the style in many hotels: modern, simple, and with clear lines.
The last years were dominated by the "back to the nature" style combining clear modern lines with natural materials such as unfinished wood and stone. Excellent examples are the Bergland Hotel in Soelden or the Outside Hotel in Matrei.
In the last months I have visited some newly opened hotels in Vienna – Ruby Marie, Max Brown or andaz – and discovered the new style: "back to retro" – at least some elements -, but in combination with some smart features like self-check in or smart phones during the stay. Also, there is a trend for local products at "km 0".
Of course, all these trends could be found in the different categories, from economic to expensive accommodation, each of them adding their special philosophy and concept to justify their price level - e.g. with self-check in you can save on staff costs and give at the same time more privacy. More expensive hotels offer e.g. high class toiletries. The difference lies in the small details.
Summing up, I feel best in a small Austrian mountain pension – my favourite is the Pension Austria in Kaprun – where the rooms are real "retro" and the owners just too cute 😊.
Which is your favourite place to stay? And which style is it?